It's been a while, but here we are again, back with another update! This time we are happy to share with you another of Andrea's wonderful portrait. Did I mention before how luck we are to have such a talented artist amongst our team?

So let me introduce you our NPC of the day: please meet Arabelle!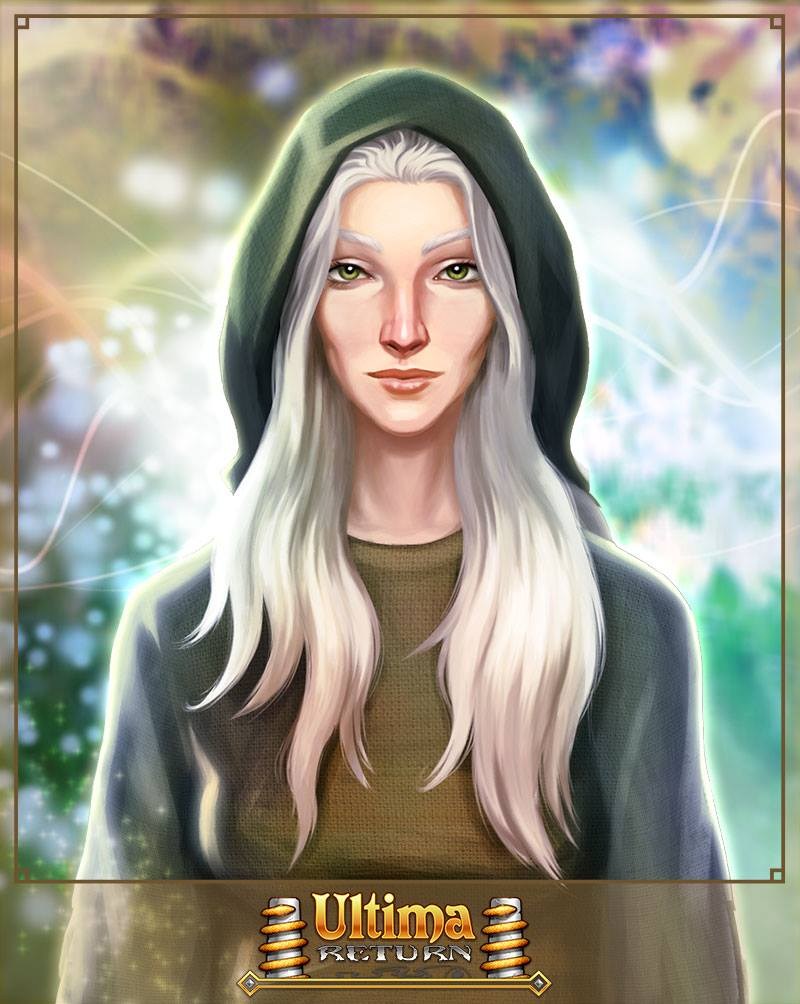 Arabelle is a strange and mysterious character. A mystic some might say, but not someone to be triffled with. Is she an ally or a danger to the player? Yours action only will decide it!